"

If you could have done it alone, you would have

"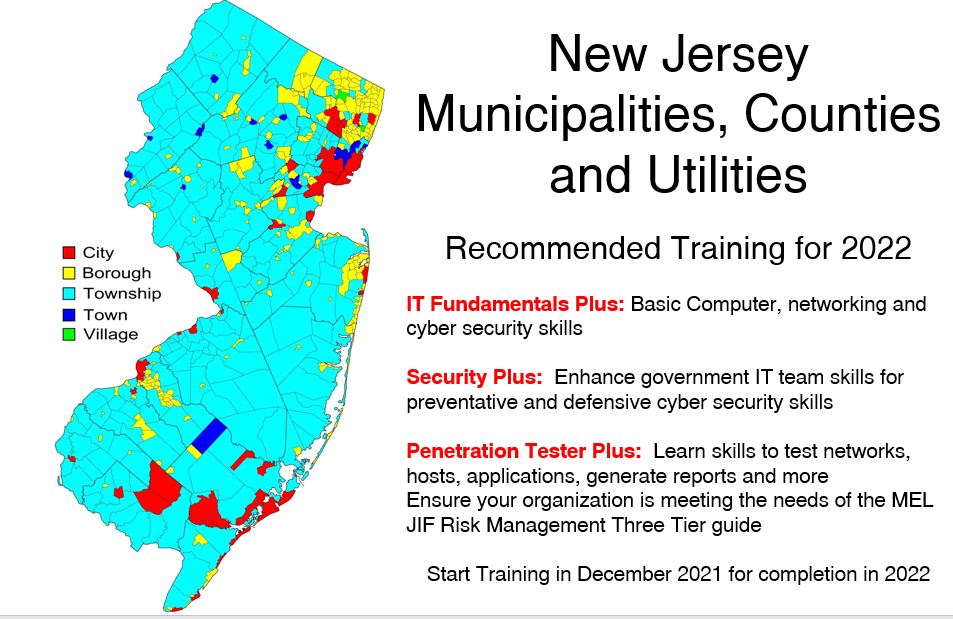 C A N D I D A T E
Person seeking Information Technology Certifications
Authorized Comptia Delivery Partner
AmCC SERVING CANDIDATES:
Flexible payment terms
Learn on your schedule
Live Lecture twice a week
Brookdale Continuing Education
AmCC has partnered with Brookdale Continuing Education offering numerous certification-based programs.
Programs range from beginner computer user to advanced cyber security, networking, server administration and network device configuration.
AmCC is working with the Monmouth County community as well as individuals and organizations anywhere in New Jersey.
Train-Up Current IT Professionals
AmCC is focused on technology professionals in the pipeline to become Cyber Security professionals.
Barriers to advancement training include constraints of time and money.  AmCC meets IT Pros needs with blended live and video training, tutoring, real world scenarios, cert questions and payment options.
Career Service activities, video CV and placement services coming soon.
AmCC Apprenticeship Program
AmCC's Apprenticeship program provides New Jersey companies and organizations with resources to train-up their IT Teams with Cyber Security skills through certification.
Choose the certification path for your IT employees.
Follow federal apprenticeship guidelines as best practices.
Professional development and written communication exercises included.
New Jersey Local, County, and State Training
New Jersey's IT infrastructure includes 565 municipalities plus utilities and organizations.
Cyber Security certifications ensure best practices, cyber event identification, mitigation and remediation.
AmCC is an NJ approved training contractor.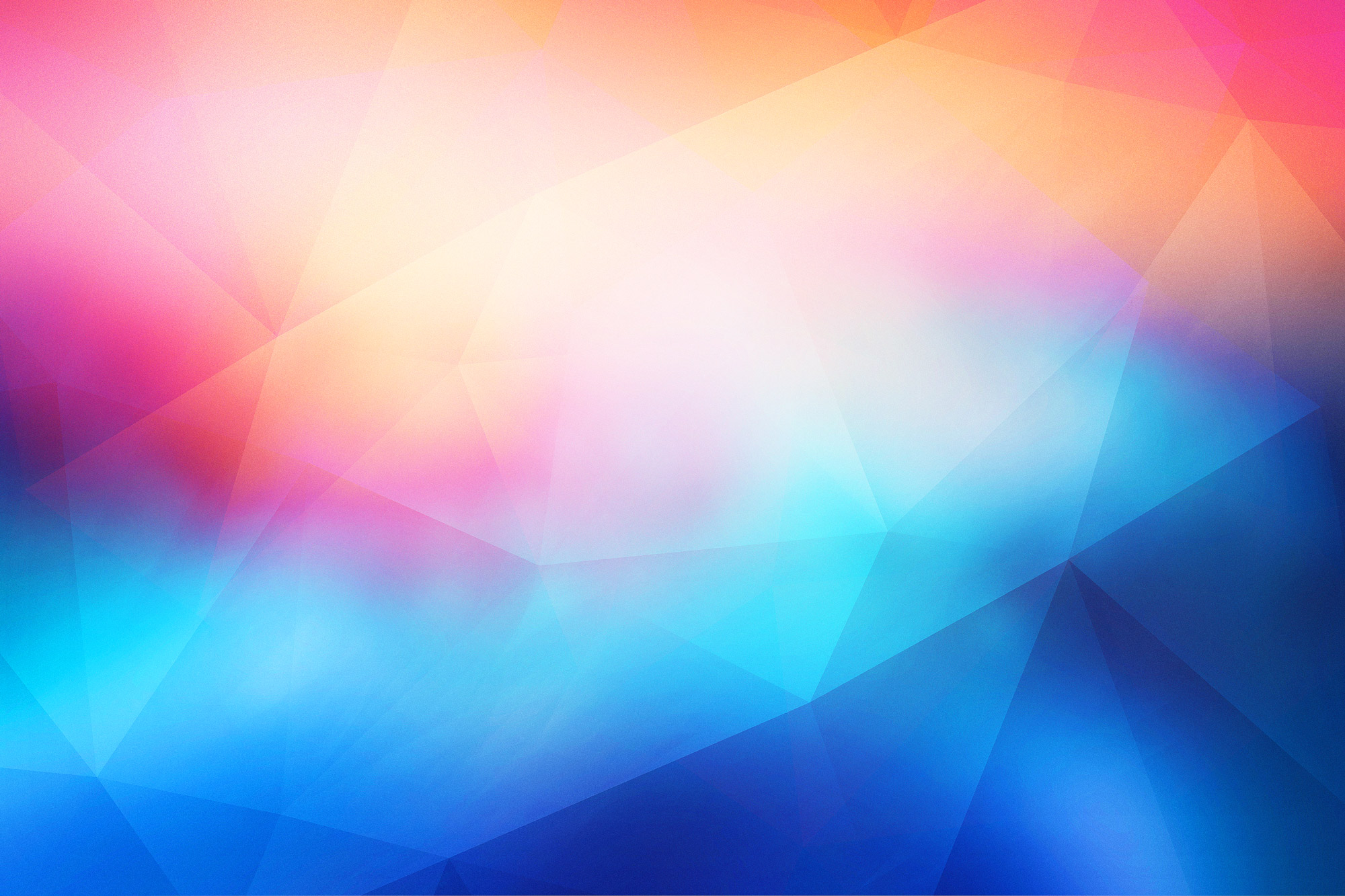 cross site scripting
ISO27001
worms
spoofing
encryption
denial of service
adwares
remote admin tools
blackhat
stuxnet
trojan
CEH
firewall
Password Hacks
access
backdoor
servers
Cyber Security